Advanced Weight Loss Practitioner
I have been working in the health and Fitness industry for over 10 years delivering personal training, group exercise, and nutritional therapy to thousands of people around the world. Over this time I have worked hard and studied hard to develop my passion and differentiate myself within the industry.
Highly qualified as a :
– Level 5 Nutritonal therapist
– Advanced Weight loss Practitioner
– Fertility nutrition therapist
– Advanced sports and Exercise Nutritional Advisor
– Detox Specialist
– Pre and Postnatal coach,
This allows me to successfully work with a wide
range of people, specifically those who are looking to address their nutrition and lifestyle.
Advanced clinical weight loss practitioner
Advanced dietary supplements advisor
Advanced fertility nutritional advisor
Advanced gut restoration nutritional advisor
Advanced sleep management advisor
Advanced sports and exercise nutritional advisor Highly tailored nutrition plans, including weekly check-ins with your nutritional therapist, will not only give you the tools with which to get great results but will help you maintain those results and continue to improve them. You will learn about nutrition and the key principles of a healthy diet that not only fits your life but will improve it. One-off diet and training plans tailored to you. Receive a diet plan to
follow based on your macros and an exercise plan to help you
achieve your goals. Join me 1:1 and we can train together. As your personal trainer I will
program a tailored exercise plan for you and take you through your
sessions, working on form and efficiency. Nutrition plan can also be
included with this.
My programmes aren´t designed to offer a quick fix they are
designed to create long lasting results. Have a look at what my
clients have achieved.
Delaine Billman
"I worked with Chris for about six months in lead up to my wedding this past May. Not only did he help change my body and improve my fitness, but he changed the way I thought about weight loss, strength, and balance when it came to achieving my goals. Before working with Chris I never considered weight lifting as a method to change the way my body looked and felt. Like many women, I had previously spent my time at the gym on the treadmill or elliptical which was not only boring, but ineffective. Chris put me on a weekly plan that combined weight lifting with high intensity cardio sessions and of course, rest days. Twice a week in between PT sessions I attended Chris' 30 minute HIIT classes that pushed my fitness levels and over the course of the six months I found myself able to do more burpees, press ups and jump lunges week after week. Even though I achieved my weight loss goals in lead up to my wedding, I was more proud of myself for the strength that I gained and the new found understanding of how my body works and what it takes to make a change for the better. I would highly recommend Chris for any fitness or weight loss goals you may be working towards."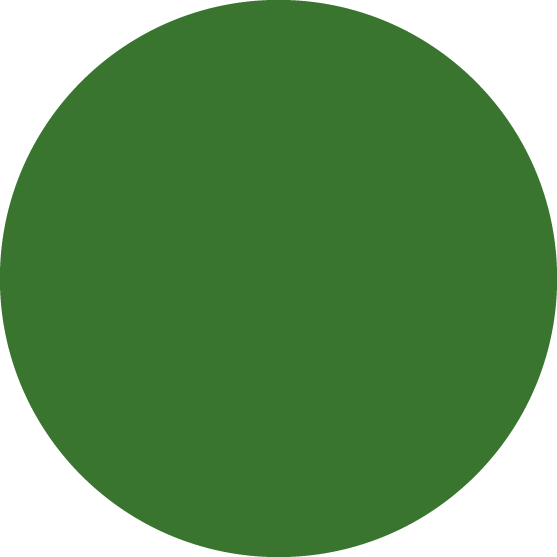 Julia
Chris is the best PT I've ever met! Ive been training with Chris over the past 5 years and he managed to completely change my body! I owe my health and happiness to this guy. He is not like the other PTs, and I've seen so many, he really cares about his clients. He is a real lifestyle coach and gradually takes you to the level of fitness you like to achieve. I consider myself luck I've started training with him 5 years ago and I've recommended him to all my friends who have found him brilliant! Its been a good chance for me to re set and be honest about the foods I eat, I think more about my choices and have adjusted a few habits. It was great not to concentrate on the scales, but on a wider strength and fitness. Julia
Chloe Sanham
I really enjoy the way he pushes me to work my hardest; not only do I feel stronger and fitter but I am constantly learning new exercises and improving technique for when I'm training independently. And it's always fun! -
Lydia Bright
"Chris was my coach through an 8 week transformation programme. I had gotten myself into some bad fitness and diet habits, and he helped me to completely reset. What I found most helpful was that Chris met me where I was: he listened to my aims and helped me set and meet goals which were realistic, which has meant I could maintain the changes I have made. Chris was always quickly responsive if I had questions, and gave me some really good advice about certain food choices and how to manage when socializing. This has been really important for me, and has meant that I've met my weight loss goals and continued to improve my fitness levels beyond the transformation programme!"